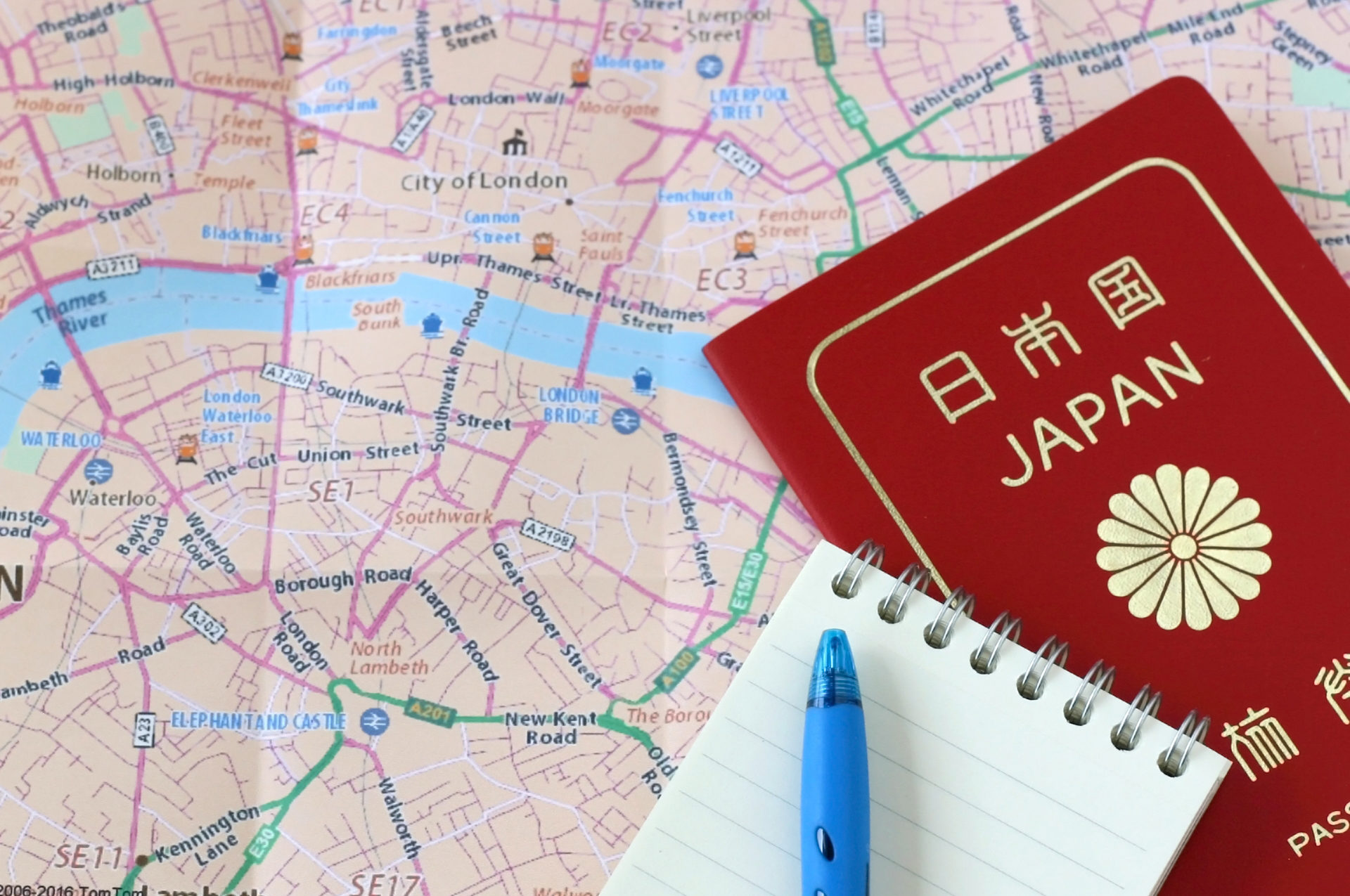 Notes on demonstration tours and experiences
For demonstration tours/experiences, we do not accept Agent-Organized Tours. Please make sure to inform us in advance because it is a complete reservation system.
*When you are late for reservation, please be sure to call us.If there is no contact, we will consider it as cancellation.In that case, a cancellation fee may be charged.