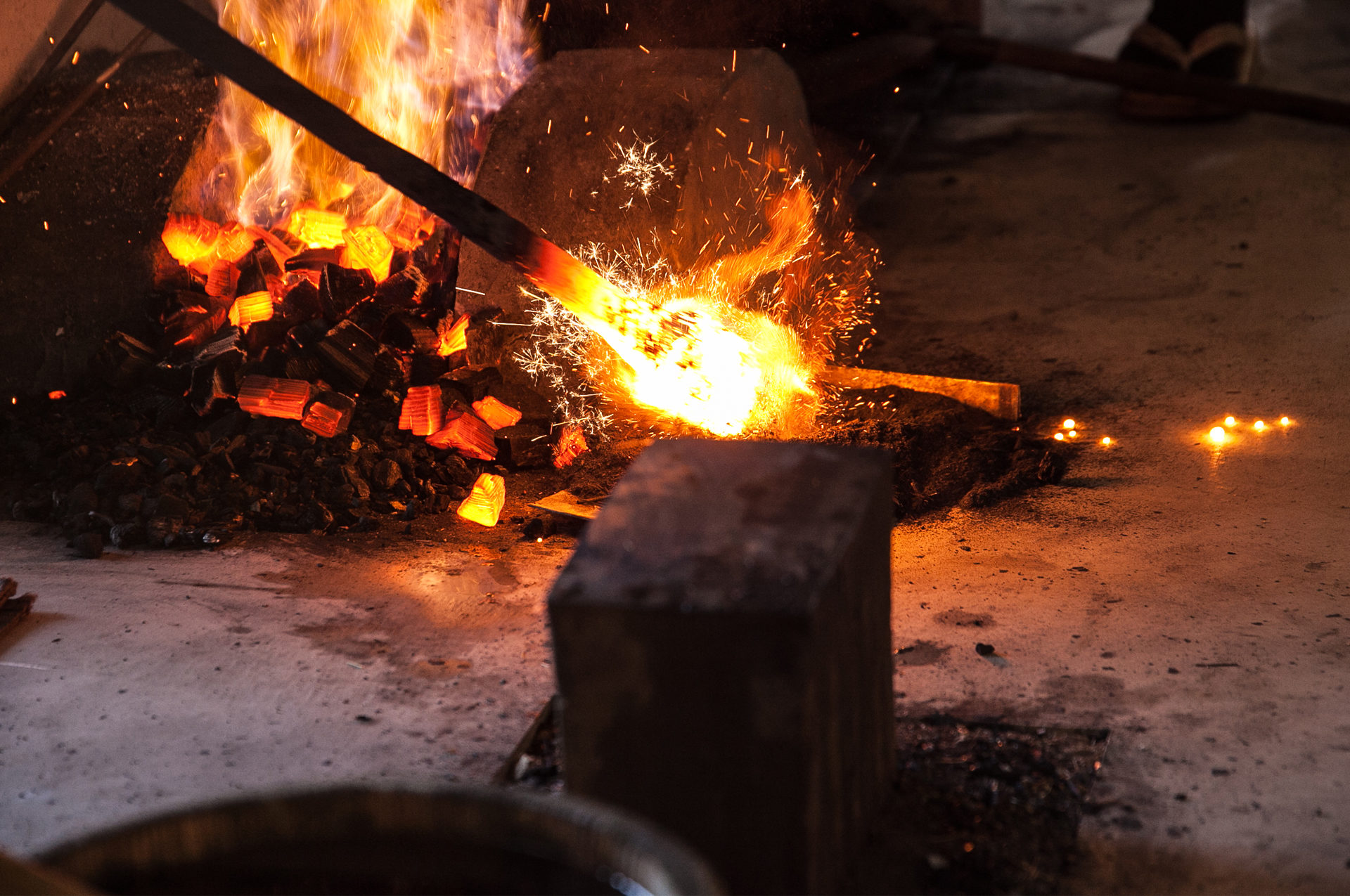 Enjoy the unique experience of observing a Japanese sword forging demonstration by the 25th and 26th generation of Kanefusa Fujiwara swordsmiths, who have been involved in the manufacture of swords for the Tokugawa family for generations, as well as forging swords for successive generations of yokozuna sumo wrestlers (highest rank in professional sumo wrestling) since the Muromachi period. Visitors can also experience the rare opportunity to hear directly from swordsmiths about the process of sword-making.
*Since the museum is reserved for private use, please inquire for details.
*Reservations required at least one month in advance (minimum of 2 persons).
*Cancellation fee: 30% for 7 days before the event, 50% for the day before the event, and 100% for the day of the event.