SINCE 1938
Cutler Sansyu/Cutlery shop
The "Concierge of Knives," Cutler Sansyu
Our knife concierges will guide you through our products that have been carefully selected from manufacturers in Seki City, including our own line of original "Seki Yoshihide Saku" kitchen knives.
We look forward to your visit. For those who live far away, please feel free to visit the Cutler Sansyu online store.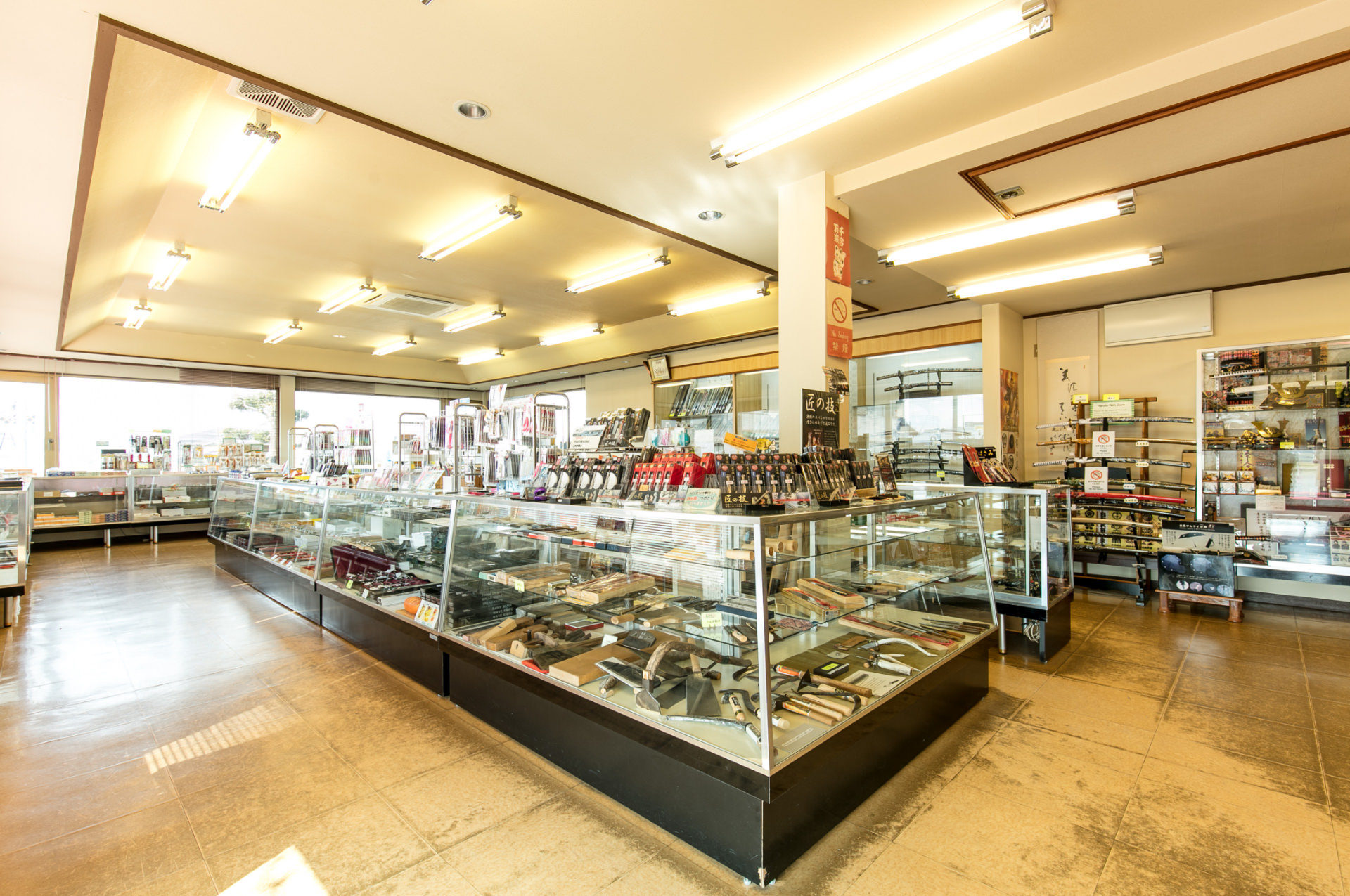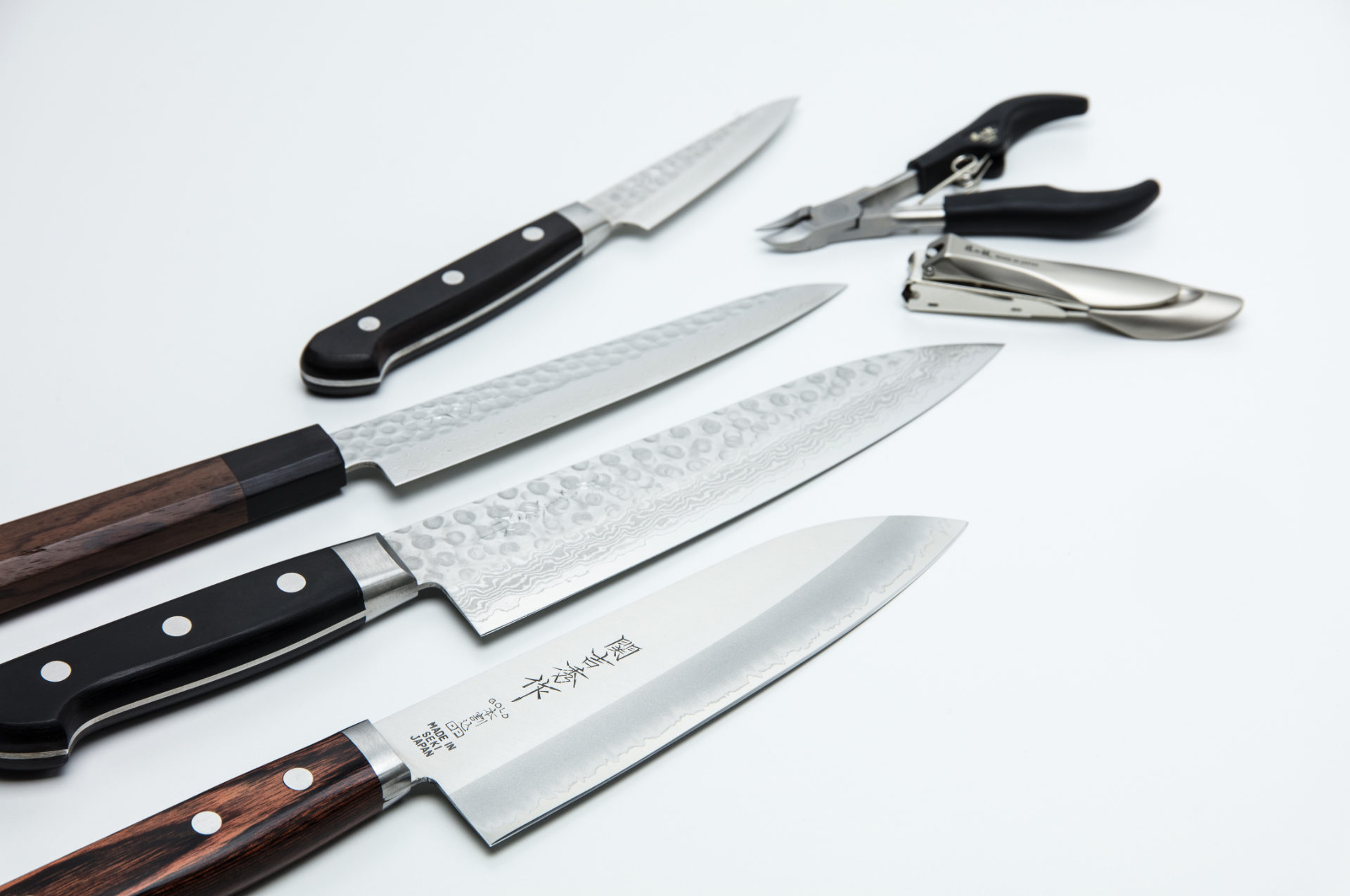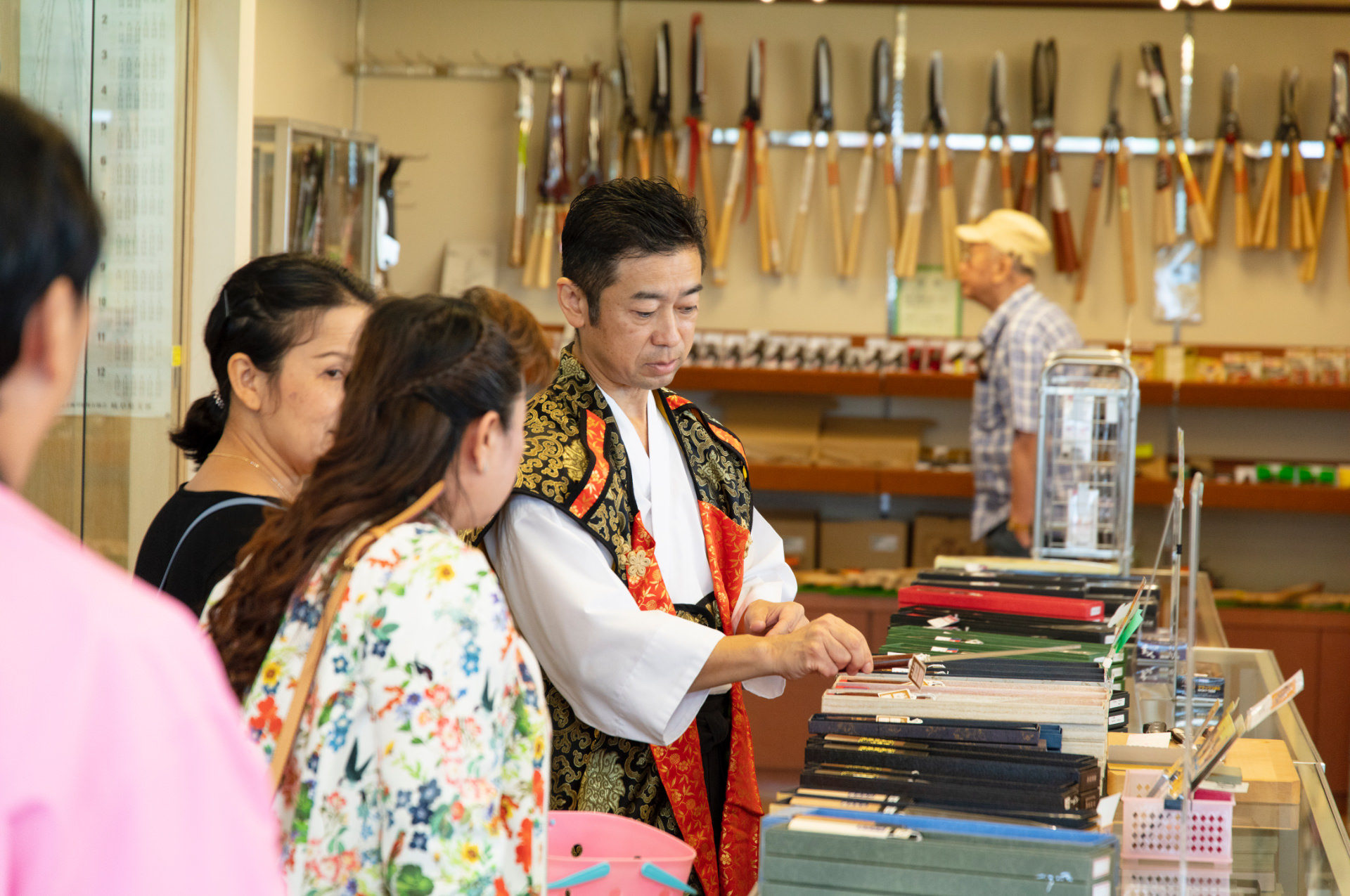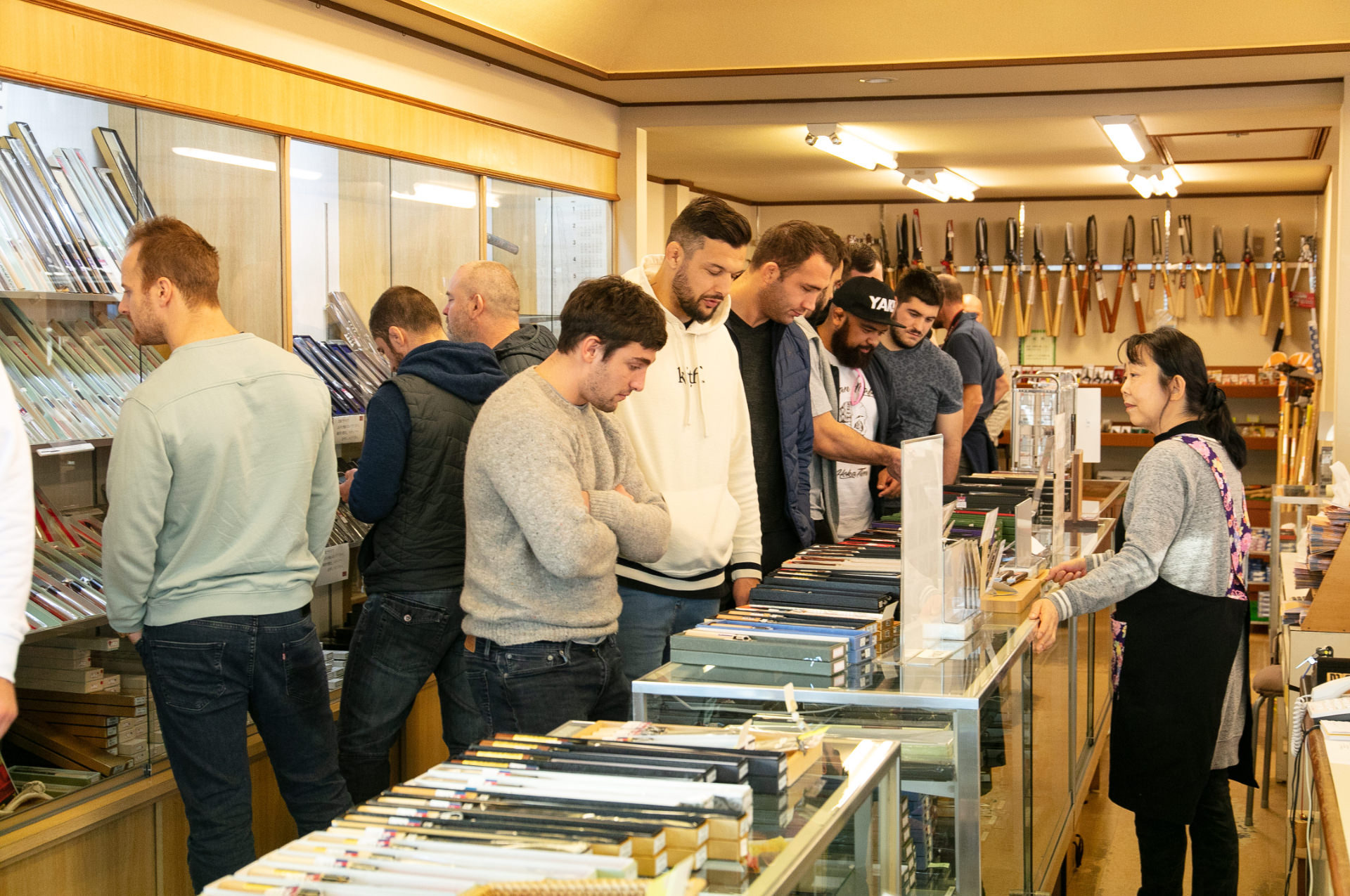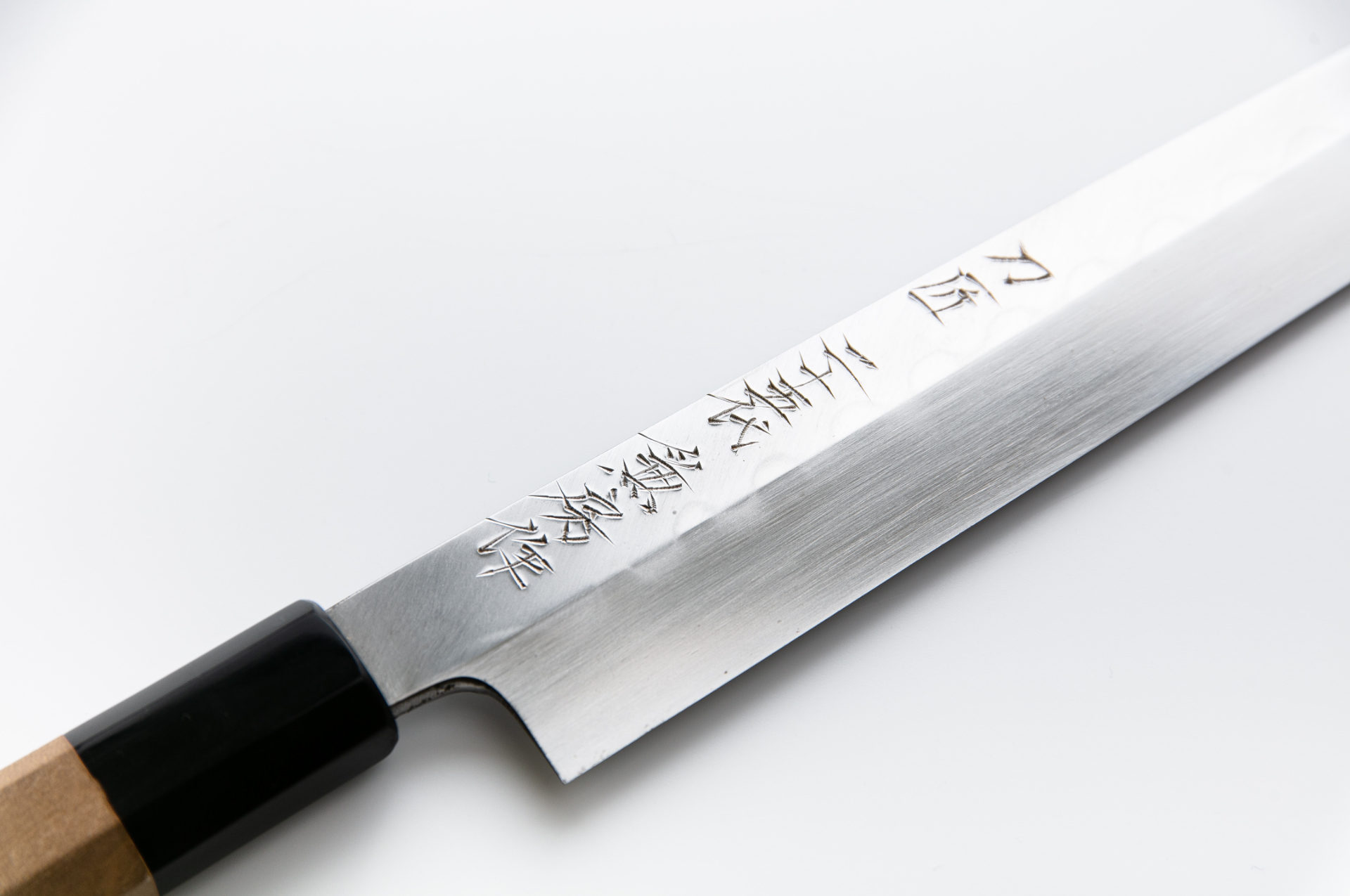 Cutler Sansyu is the only place where you can purchase clay tempered kitchen knives made by traditional Seki swordsmith Kanefusa Fujiwara!
SINCE 2018
SEKI HAMONO MUSEUM
Exhibit and sale of "swords made by master swordsmith Kanefusa Fujiwara"
Many swords made by the 25th and 26th generation of Kanefusa Fujiwara swordsmiths in Seki are on display and for sale.
 Only here, at the Seki Hamono Museum, can you actually purchase a sword while listening to stories from traditional Japanese swordsmiths.
FREE Admission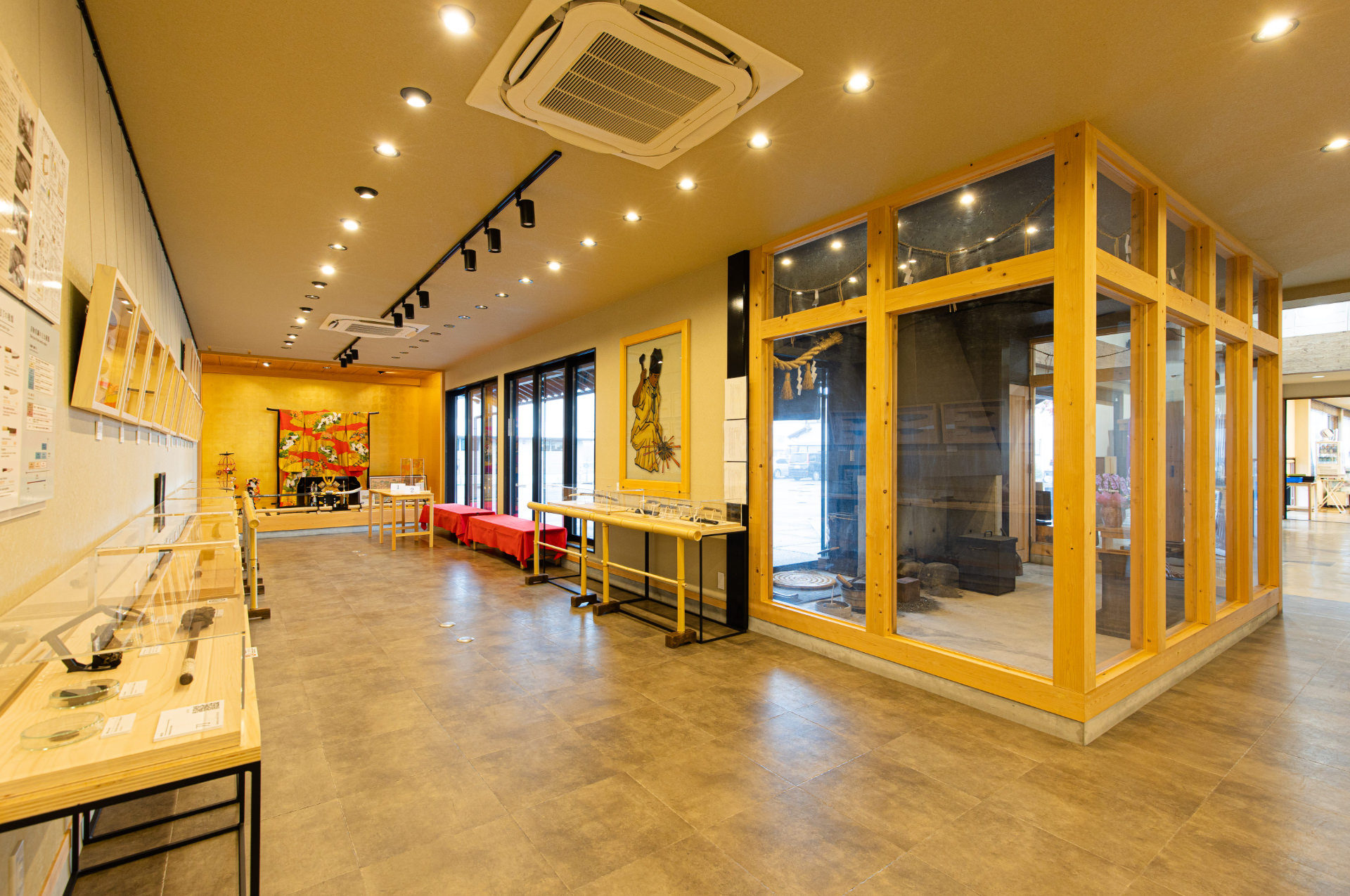 "Seki knife museum" is based on learning and experiences.
In the museum, the kitchen knife and Japanese sword making process are displayed. also You can see Japanese sword forging by sword smith Fujiwara Kanefusa.
*Japanese sword forging Tour is a charge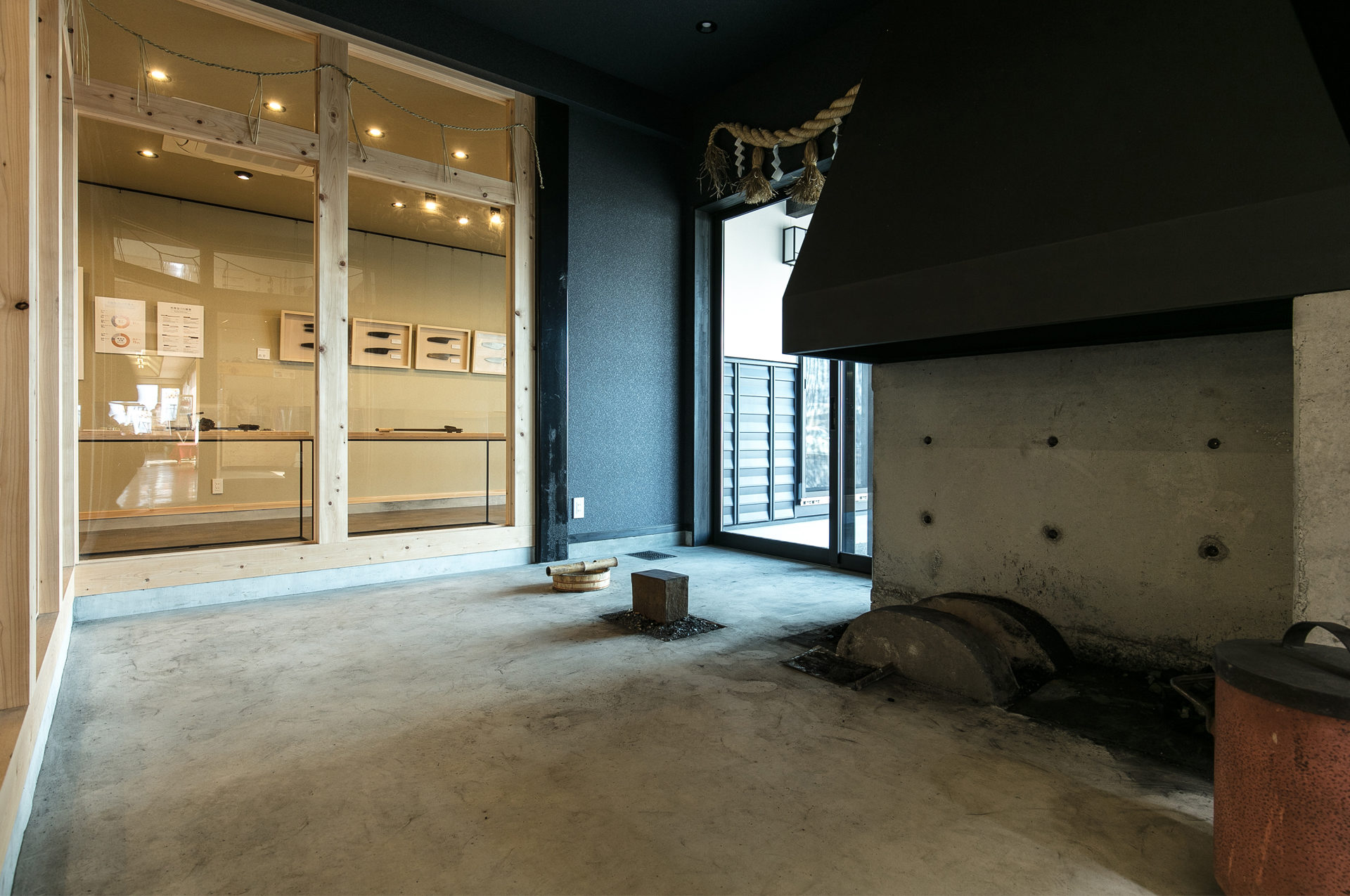 A forging place supervised by a swordsmith Fujiwara Kanefusa. Forging at a distance of about 1 meter is very powerful!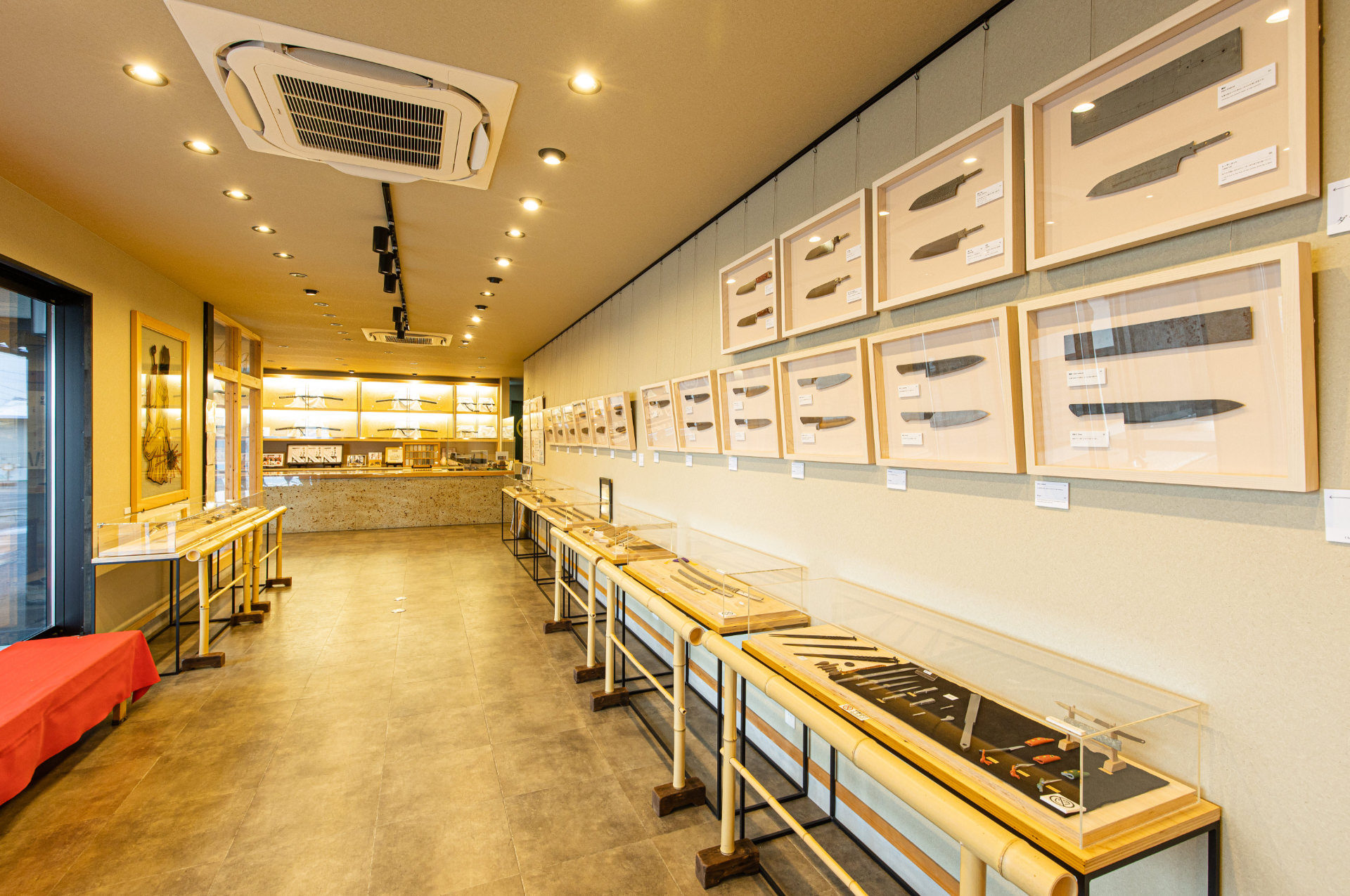 If you are lucky, you may be able to hear stories about how to make Japanese swords directly from the swordsmith.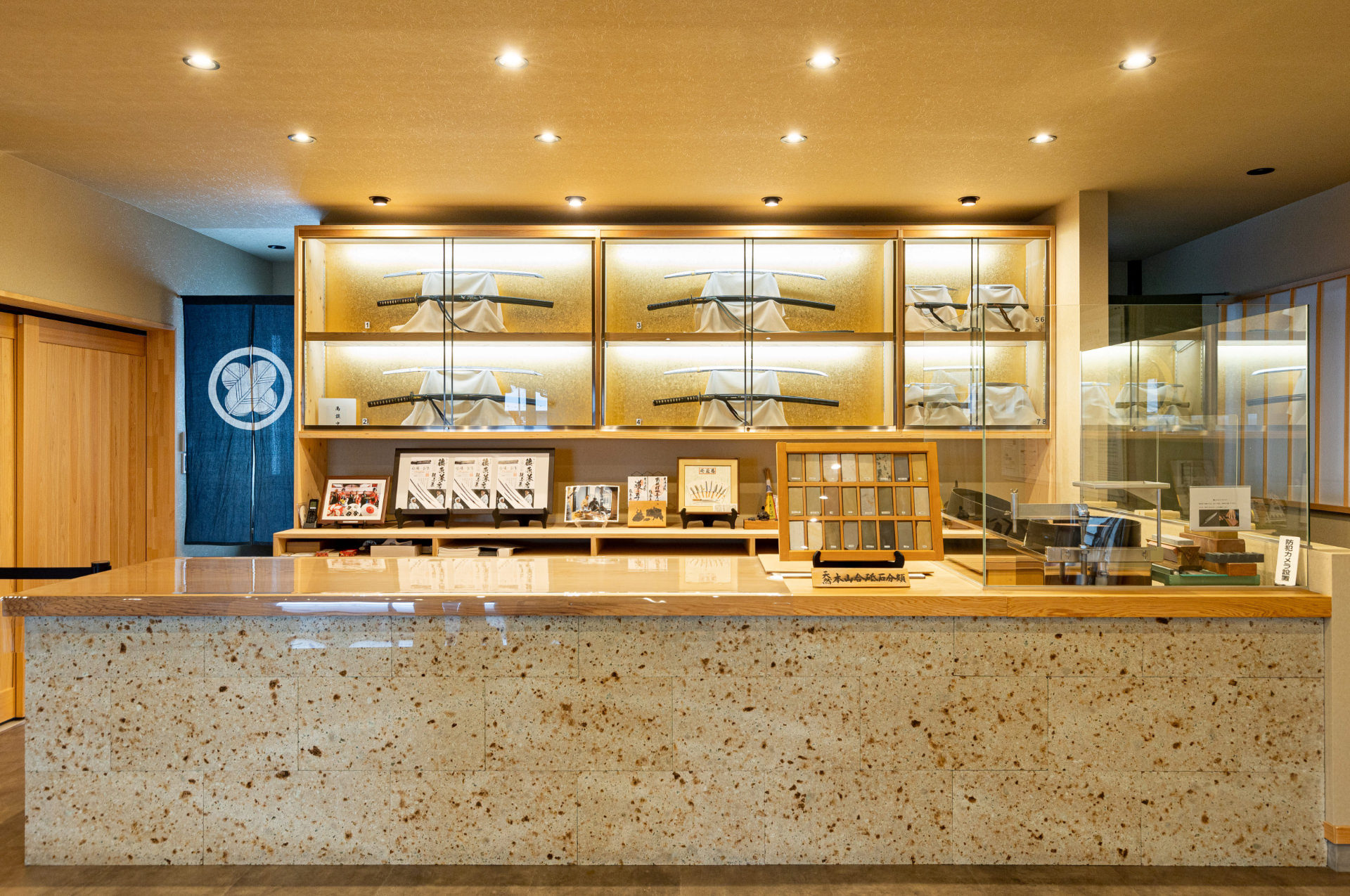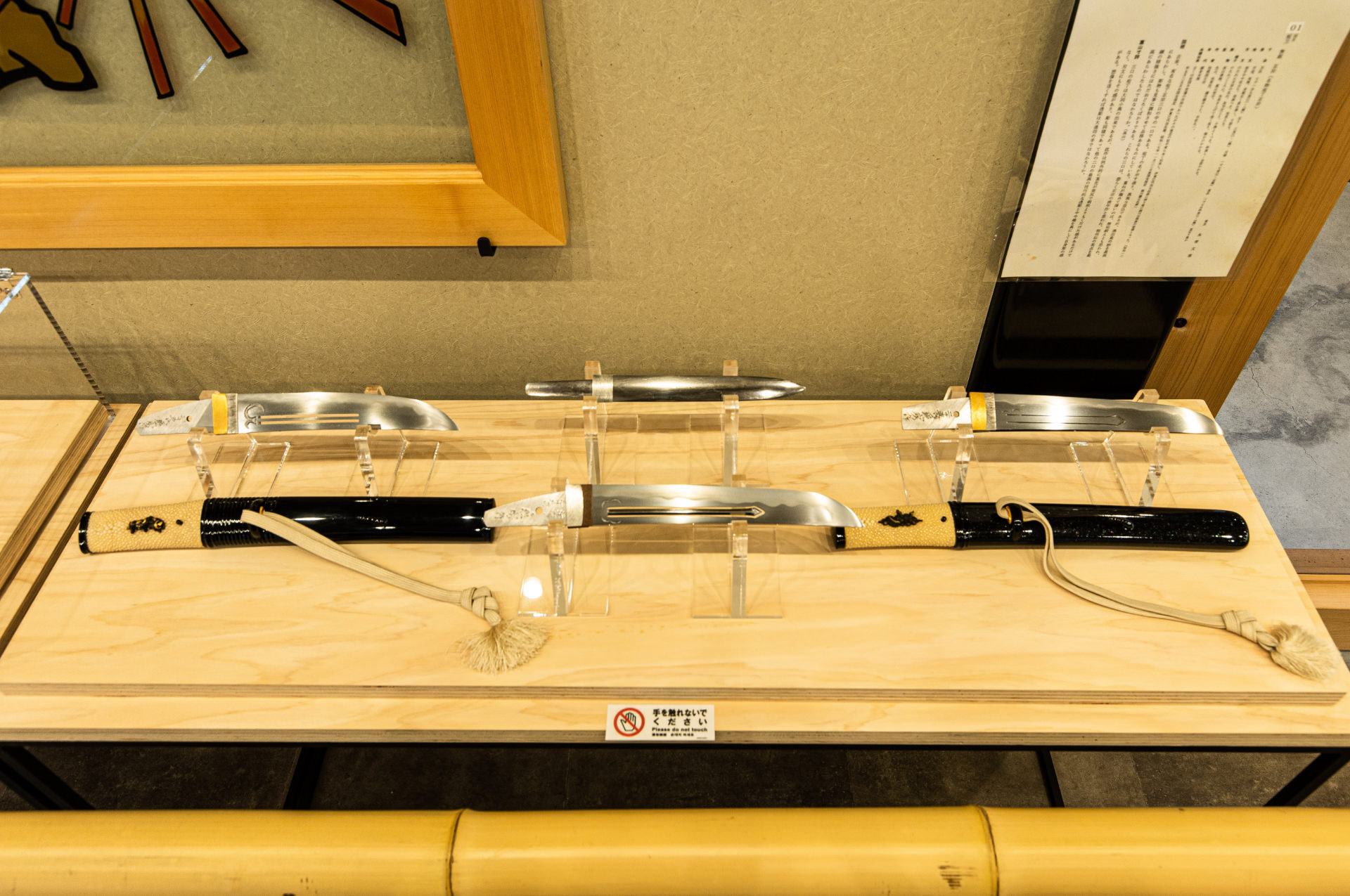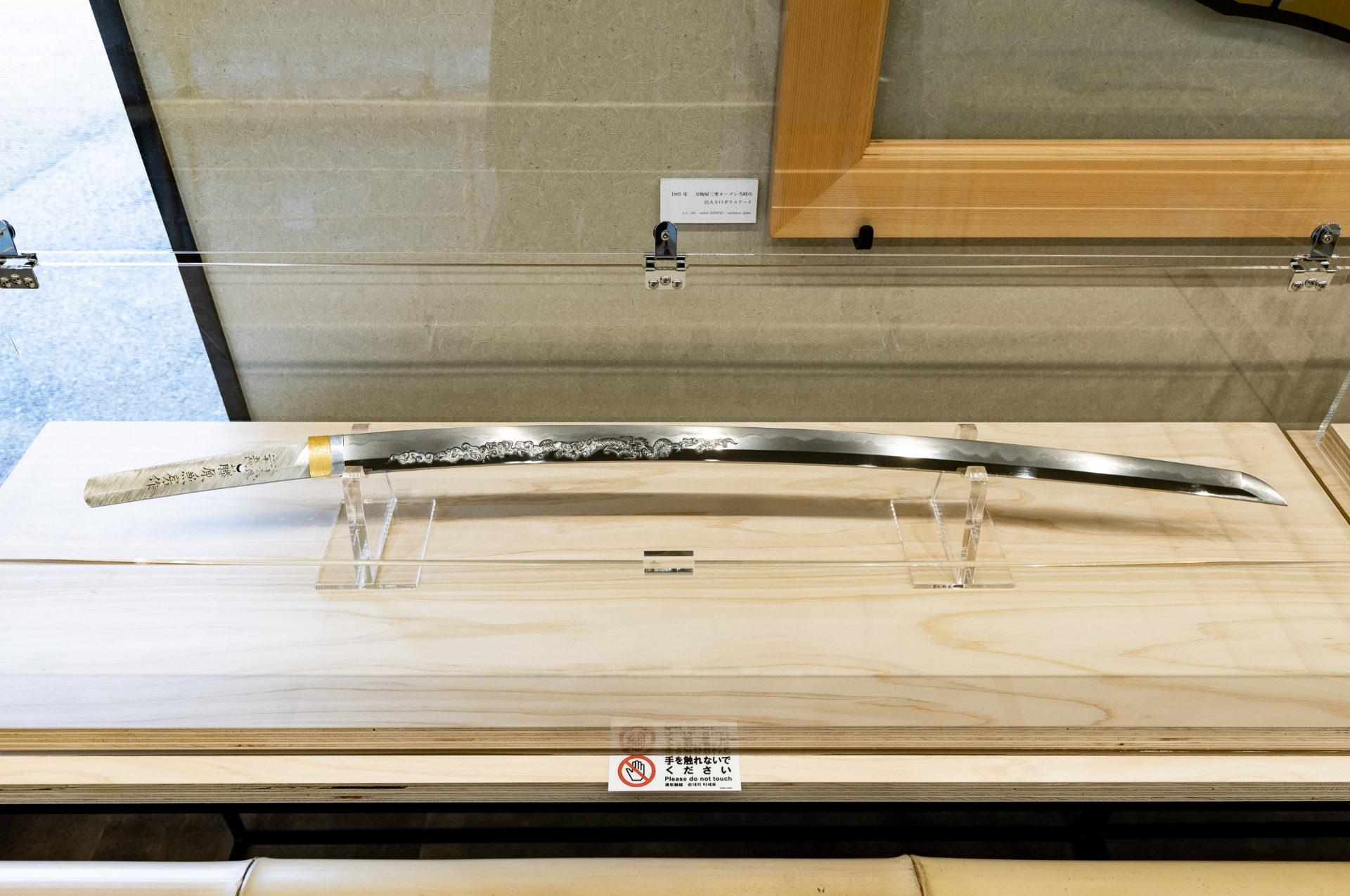 The manufacturing process is exhibited using real product. Some things are very precious. There are also explanations in English so you can enjoy it for foreign customers.